Door-to-door Private Travel
Our puppies are delivered by people who love your pup as much as you do. At Bijou Teacup Puppies, we understand traveling can be scary for first-timers, whether they walk on two legs or four! Our dedicated team and travel partners always put the health and wellbeing of your puppy first, making sure he or she arrives safely and as quickly as possible. When making travel decisions and arrangements, we always choose what is safest and most comfortable for your puppy.
Bijou Teacup Puppies Use a USDA-certified, trusted, safe, secure, and reliable transportation network.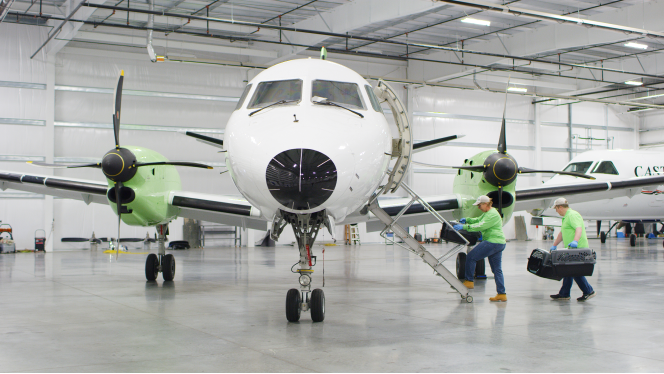 Our ground transportation network picks your puppy up from the breeder for delivery to one of the United states airfields. Our optimized routes ensure safe and low-stress travel with the highest level of pet care available. Trained vet techs accompany your puppy the whole way.
airfields, we maintain our  facilities to care for your pup. Nearly all of our puppies are delivered Using United States Airlines. Their cabins are pressurized and designed for optimal canine comfort, and dogs are always accompanied by trained vet techs on their flights.
Our transportation ensures health, comfort, quality, and communication from the breeder's doorstep to that first lick on your doorstep.
Once They have brought your puppy to your area, there are a few delivery options available. Our travel options are designed to put the health and welfare of your puppy first.